Edith Elizabeth House was born in 1903 in Winder, GA. She went on to become one of the first female graduates of the University of Georgia School of Law in 1925. Technically she was the second female graduate, since alphabetically her name came after classmate Gussie Brooks. Both Brooks and House's senior portraits can be accessed online in the digitized 1925 Pandora Yearbook. The two of them are pictured together in a University of Georgia graduating class of 1925 photograph published in a local newspaper that same year. While studying at the University of Georgia she was a member of Chi Omega sorority.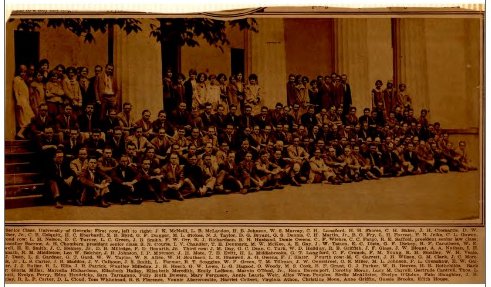 Following graduation she began law practice with the firm of Baskin and Jordan in Clearwater, Florida. In 1929 House became chief clerk for U.S. District Attorney Wilburn P. Hughes in Jacksonville, Florida. She was notified she passed the Florida bar exam in 1930 and in 1931 was appointed Assistant U.S. Attorney, serving in Jacksonville. She received citation for 25 years of outstanding service in 1955, and in 1960 was appointed chief administrative aide to U.S. Attorney Coleman Madsen in Miami. Later, in 1963, she was appointed U.S. Attorney for the Southern District of Florida, becoming the first woman to hold that post in the state. She retired eight months later. In 1983 she was honored with the Edith House named lecture series establishment at the University of Georgia School of Law, featuring Professor Nadine Taub, of Rutgers Law School as the inaugural speaker.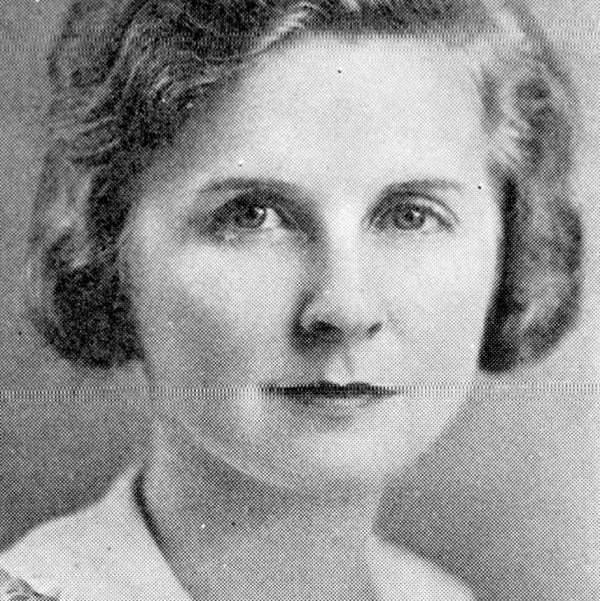 The Women Law Students Association compiled a scrapbook in remembrance of House. The scrapbook ends with a news announcement of House's death and Gwen Wood's memorial tribute delivered on April 6, 1988.
In 1984 one of the two portraits of House in the school's collection was unveiled, painted by Allison Free Schneider and presented to the School of Law by the Women Law Students Association. This portrait is currently on display on the second floor of Hirsch Hall in the Rotunda. In December of 1987 House passed away, and was buried at Rose Hill Cemetery in Winder, GA.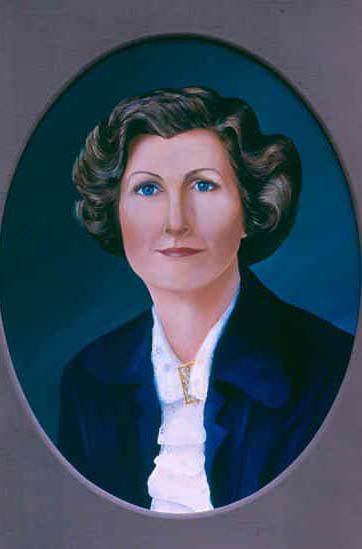 A second portrait of House painted by her sister-in-law Frankie House is also on display on the second floor of the Law Library Annex, gifted to the school by the House family in 1989.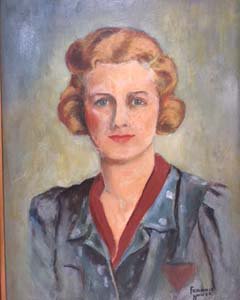 When House graduated in 1925, her portrait and a short bio appeared in print in the University of Georgia Pandora Yearbook for that year.